WELCOME
You are a woman with a zest for life, even though
you may not feel that way right now.
---
You have a busy worklife and you try to be there for your family, friends and community. In fact, sometimes you try to be so many things to so many people, that you drop to the bottom of your own to-do list.

However, your body is very wise and sometimes it starts asking for help, maybe even in the form of a health challenge - hormonal imbalances, skin issues, stubborn weight issues, fatigue and the like. When this happens, it can be overwhelming to sort through all of the conflicting information out there on how to get healthy again.


I want you to know one thing: YOU ARE ENOUGH.
Just as you are now is whole and brilliantly enough.

But to be at your best, you know you need to start feeling better. You need to regain the balance and the energy that you know is in you somewhere.

I believe you have the potential to have a healthier, happier, stronger body and a more positive outlook on life and I would be honoured to be at your side on your journey towards it.


"And the day came when the risk to
remain tight in a bud was more painful
than the risk it took to blossom."
-


ANAIS NIN
Ciao! I'm Fio, passionate health nut.
---
I am a Clinical Nutritionist, Registered Holistic Nutritionist, Sport Nutritionist, Registered Yoga Teacher, Certified Strength and Endurance Trainer, Healthy Lifestyle Advisor and happy busy Mamma.
I can be of help especially if you are struggling with inflammation, hormone imbalances, low energy, and unbalanced weight issues by providing natural and effective strategies and plans of action.  I also concentrate on fertility, preconception health, pregnancy - postpartum nutrition, and children's optimal health.
Read More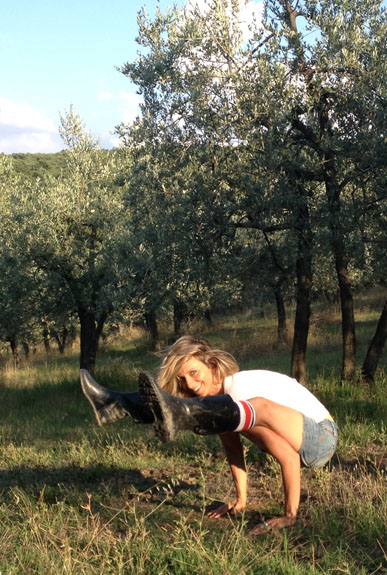 " Fio is convincing instead of condemning - with her knowledge, passion and kindness she guided me to my best self EVER. I am 41 now and never looked so good and felt so energetic! My skin is smooth, tight and glowing and my eyes are really bright - people always ask me what my secret is... There you have it, my secret is called Fio "

"Fio has a contagiously positive "we-can-do-it" attitude that made me feel right away strong and empowered. During the third week of the Wellness Plan she designed for me I started feeling and looking like I didn't know it was possible. I never even dreamed about it - because I had never experienced before that light steady grounded energy and that glow that everybody was commenting on".

"Fiorenza ignited a revolution. My-new-me revolution. With her guidance I changed my life reaching goals that I would have never thought possible. Thank you Fio!"

"On the program that Fio has designed for me I feel grounded and clear.  I feel as if a fog has been lifted from my head that I didn't even know existed. "

"With Fiorenza's advice my body has transformed over a period of a few months that amazes me.  I'm not surprised, I'm just over the moon with gratitude!  My skin is bright and clear, my posture is strong, my energy levels are wonderful, my breathing has improved, and I feel happier overall. "

"Fio takes an extremely complicated topic of the human body and puts it into easy to understand ways that I can implement into my lifestyle daily. That, in itself, is incredible gift!" 

"It's easier than I thought it would be.  I thought it may have been "too much work and effort to prep" and that I wouldn't be knowledgeable enough to find creative ways to be fulfilled, which wasn't the case. Fio's simple and easy to follow guidelines and recipes helped me to transition little by little: Fio set me up for success."

"I'm absolutely THRILLED with the results I've experienced after following the program that Fiorenza outlined for me."
WORK WITH ME
Holistic Health Plans + Programs to Get Your Life Back on Track
---
My goal is to create a holistic health plan for you that is nourished by three streams: nutrition, fitness and lifestyle.
By integrating all three into a customized plan, your body and your spirit will get the nourishment needed to heal and transform.
Click below to explore the ways we can work together.
Consultations
When you have tried everything but you are still stuck and your weight, energy and immunity can't seem to improve...
When you would like to learn to listen to your body and take your wellness to the next level...
When you would like to start living your life with the energy that is hidden somewhere inside of you...
Get in touch and let me be by your side to take the exciting journey to your ideal wellness together.
Get In Touch
Workshops & Retreats
Perched on a hill overlooking the Mediterranean sea, only a couple of hours from Milan, there is your private wellness lab, where all the magic happens. We welcome you to enjoy personalized retreats (from 3 days to 3 weeks) to detox and recharge in nature, with the most nourishing food and tailored outdoor fitness. Celebrate life through a bright holiday experience with personalized highly vibrational food, exclusive fitness and relaxed healthy lifestyle practices. A truly unique getaway on the Italian Riviera to recharge your creativity between escapes in nature, adventures in medieval villages and cooking lessons.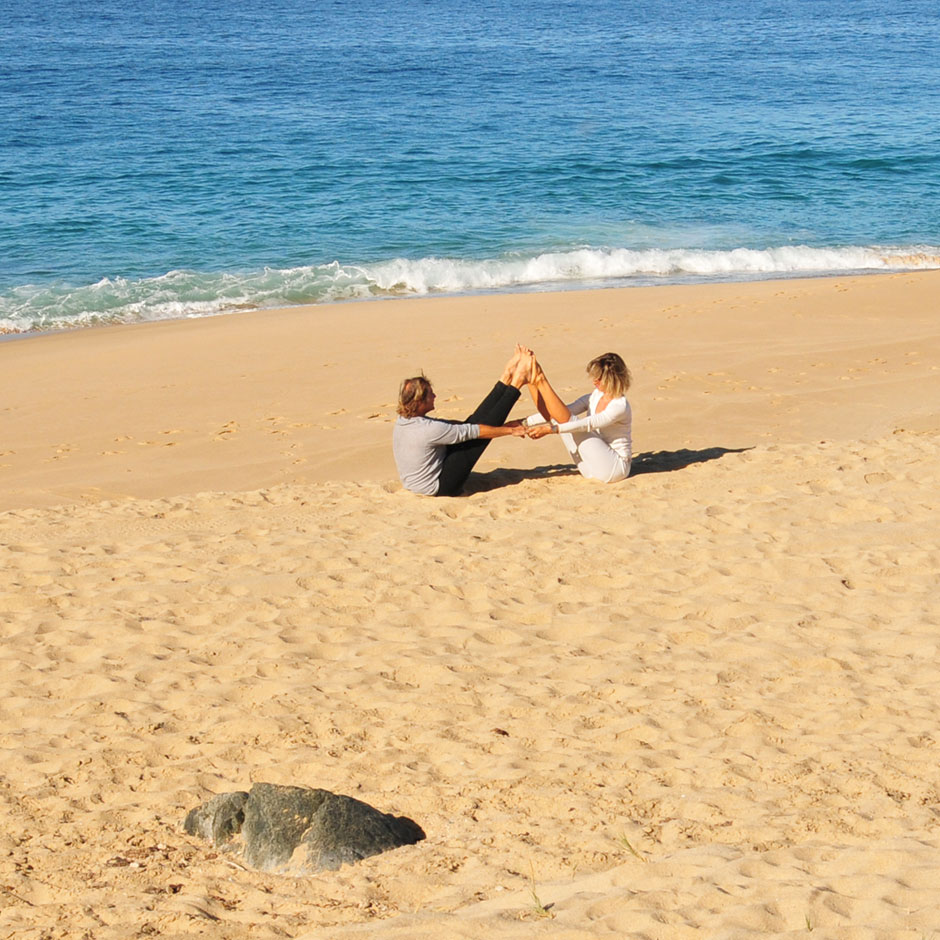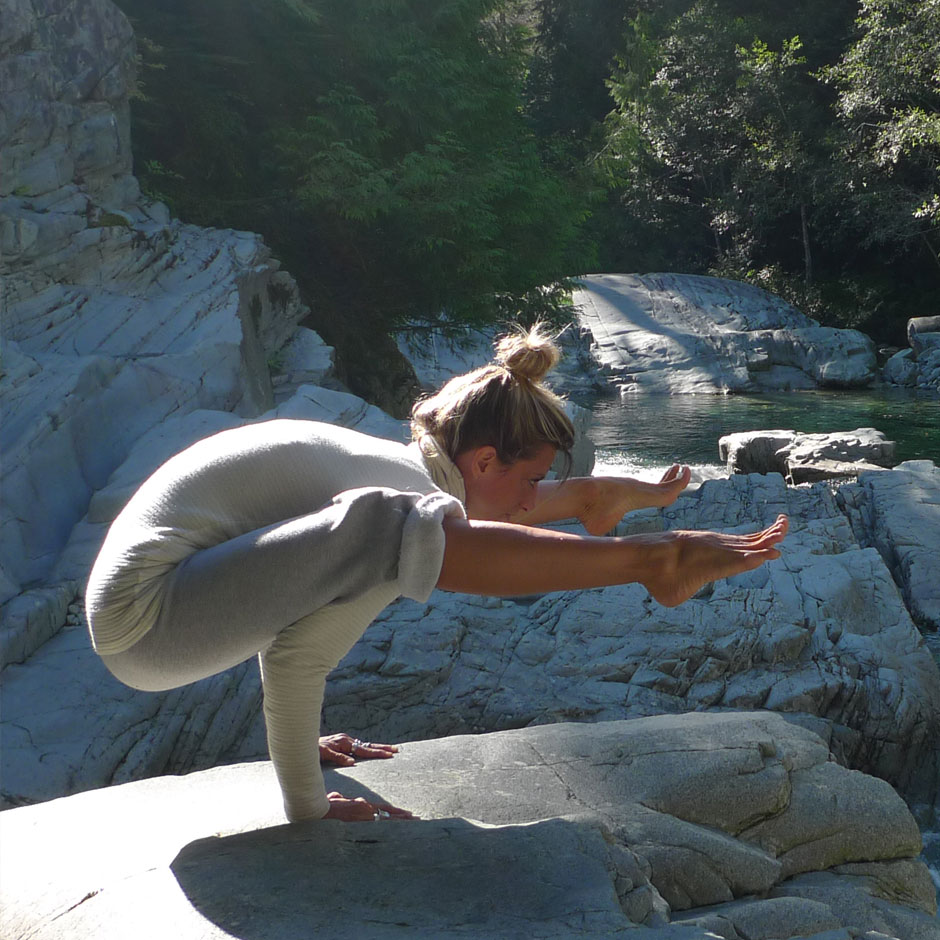 Fitness
We are made to move! Our body is designed to thrive when we respectfully challenge it with some regular intense movement. Feeling good is our priority here: energy, motivation, balance. Yes, you will also get long, lean, strong muscles and you will look great too, but the goal here is first and foremost a shift in what's going on inside yourself. What are the best training options for you right now? Together we will create your best personalised routine to reach your wellness goals and uncover your true powerful self.
I specialize in BodyWeight exercises, Yoga and Calisthenics done outdoors, in nature.
IT'S NEVER TOO LATE TO START!
Sign Up & Receive FREE Important Tips to Boost your IMMUNE SYSTEM
---