There are three possible ways of working together,
depending on what your goal is and where you are at:
Casual | Bundle | Program
The Casual consultations are one-to-one consultations free from any follow-up committment, easy to book and easy to follow.
The Bundle consultations package is very convenient if you know you want a little more guidance (four consultations included) and my full attention in between your sessions.
The Program is THE top-notch answer to your health needs, where you commit to work on yourself with a customized wellness plan for 5 weeks intensively, with me always by your side.
---
My goal is to create a holistic health plan for you that nourishes you through the best NUTRITION, FITNESS and LIFESTYLE practices. By integrating all three into your life through a customized plan, your body and your spirit will get the nourishment needed to heal and transform.
---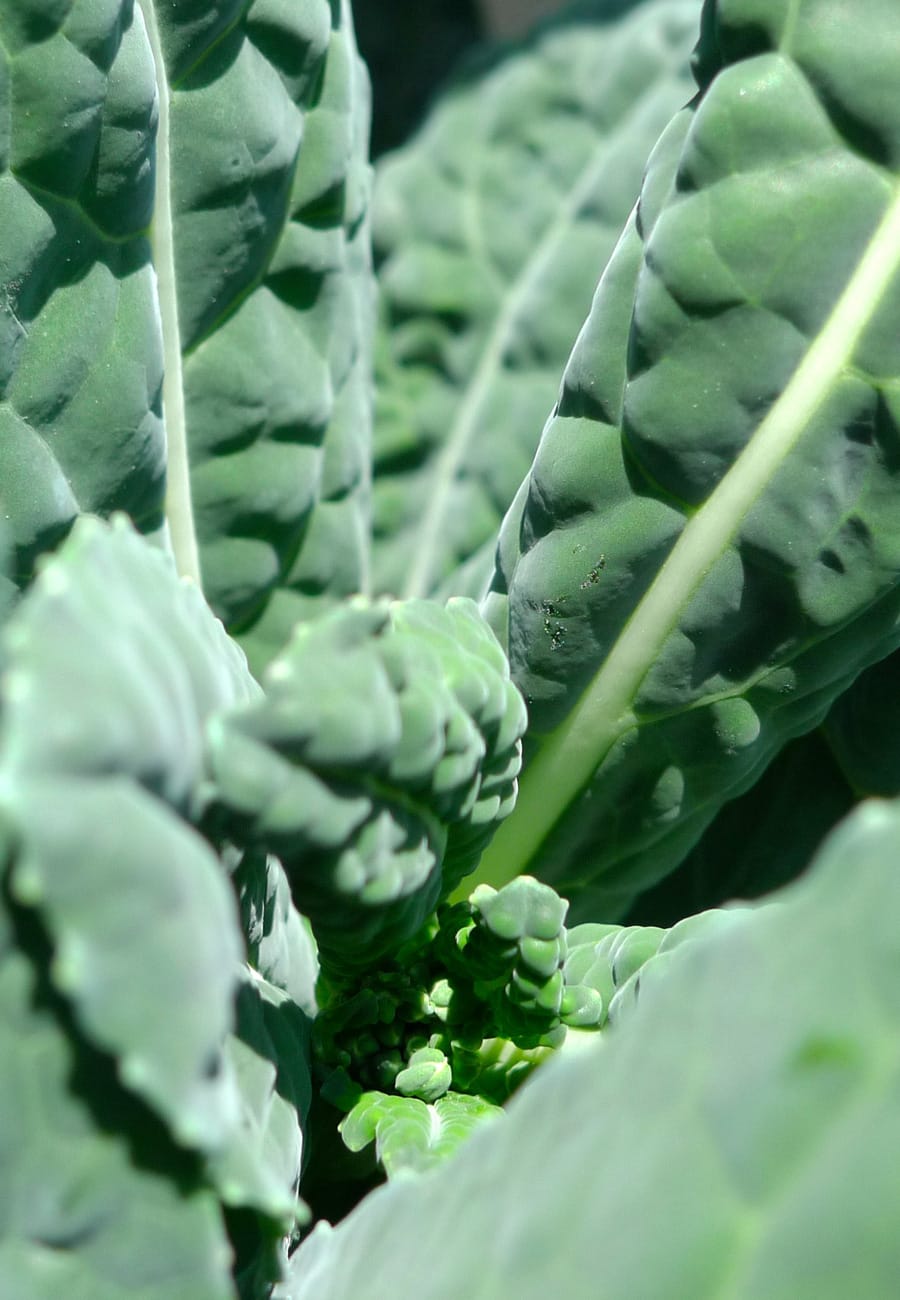 Casual
Time Slots Available: 15' 30' 60' 90'
---
It all starts here.
The Casual consultations are easy to schedule and are free from any follow-up commitment. This is the ideal option for you when you would like to talk about a specific matter or when you need a tune up on what you are already doing or when you would like a follow-up consultation after your packages.
Hurray to freedom!
Bundle
4 Consultations: 90' 30' 30' 60'
---
When you are determined to get better and you want to be guided toward your better health.
This bundle of consultations will jumpstart your health allowing you to achieve your personalized wellness goals in the most efficient way.
For the next 2 months I'll give you the tools and guidance needed to make the best decisions regarding your nutrition, fitness and lifestyle to effectively move toward your health goals.
Included in your package you have a detailed thorough review of your health history and health goals, then during your first 90' consult we go through all the practices that you want to follow to reach your goals. We clear your wellness path from doubts and obstacles with the following three consults, to give you the freedom to fully enjoy your renewed energy.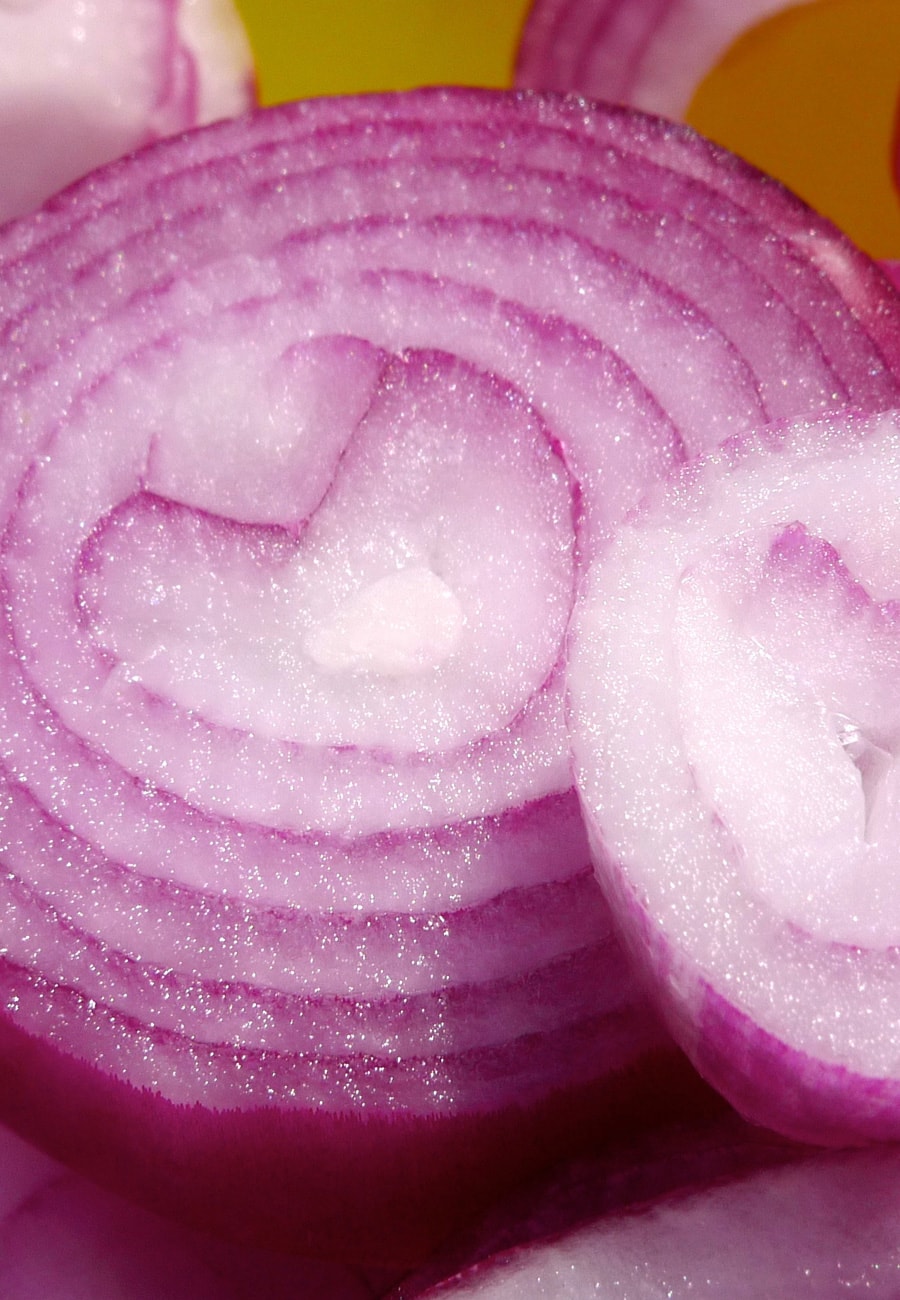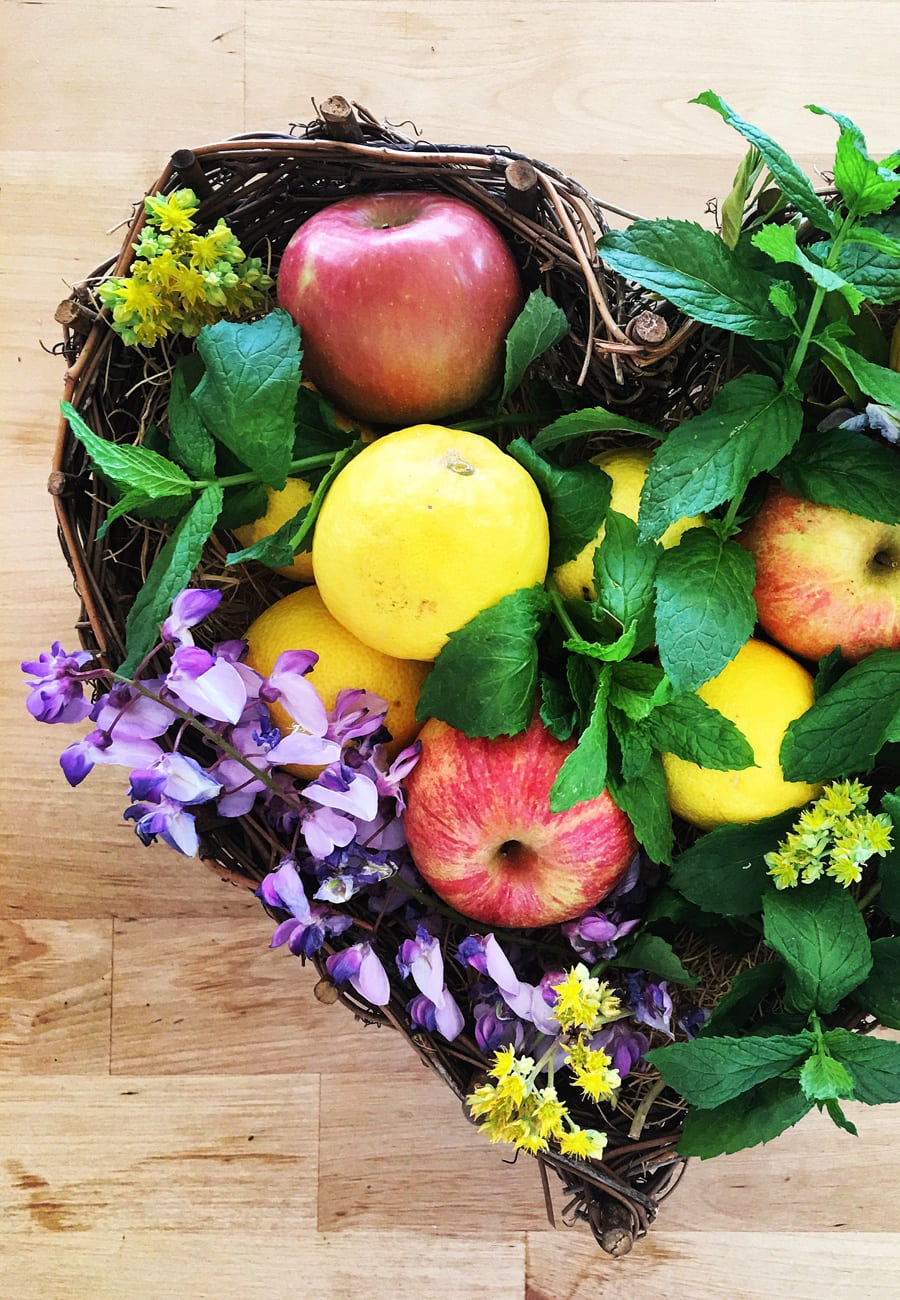 Program
5 Week Intensive
---
When you have tried everything but you are really stuck and can't seem to go anywhere… When you can't imagine what else you could do to regain your ideal weight, your energy, your vibrancy and your glow and keep it for the rest of your life.
The Program is the option for you if you are really committed in getting the results you want, and you want them ASAP. You will forever cherish these five weeks together where you'll learn how your body responds and the connection to your health issues and health goals while I walk with you step by step through your detailed and personalized wellness plan. You will make long durable changes that will last a lifetime.
There is a very limited space to register for The Program and is reserved only for very committed people.