WELCOME
You are a woman with a zest for life, even though
you may not feel that way right now.
---
You have a busy worklife and you try to be there for your family, friends and community. In fact, sometimes you try to be so many things to so many people, that you drop to the bottom of your own to-do list.

However, your body is very wise and sometimes it starts asking for help, maybe even in the form of a health challenge - hormonal imbalances, skin issues, stubborn weight issues, fatigue and the like. When this happens, it can be overwhelming to sort through all of the conflicting information out there on how to get healthy again.


I want you to know one thing: YOU ARE ENOUGH.
Just as you are now is whole and brilliantly enough.

But to be at your best, you know you need to start feeling better. You need to regain the balance and the energy that you know is in you somewhere.

I believe you have the potential to have a healthier, happier, stronger body and a more positive outlook on life and I would be honoured to be at your side on your journey towards it.


"And the day came when the risk to
remain tight in a bud was more painful
than the risk it took to blossom."
-


ANAIS NIN
Ciao! I'm Fio, passionate health nut.
---
I am a Clinical Nutritionist, Registered Holistic Nutritionist, Sport Nutritionist, Registered Yoga Teacher, Certified Strength and Endurance Trainer, Healthy Lifestyle Advisor and happy busy Mamma.
I can be of help especially if you are struggling with inflammation, hormone imbalances, low energy, and unbalanced weight issues by providing natural and effective strategies and plans of action.  I also concentrate on fertility, preconception health, pregnancy - postpartum nutrition, and children's optimal health.
Read More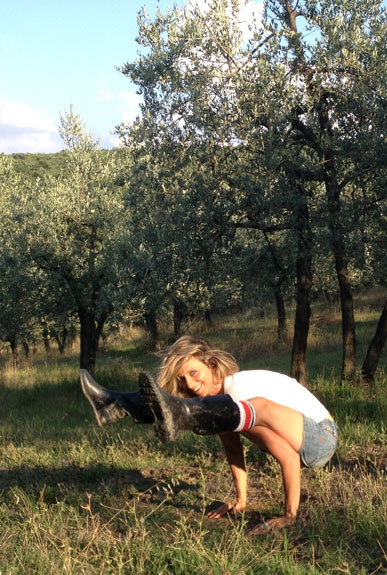 " Fio is convincing instead of condemning - with her knowledge, passion and kindness she guided me to my best self EVER. I am 41 now and never looked so good and felt so energetic! My skin is smooth, tight and glowing and my eyes are really bright - people always ask me what my secret is... There you have it, my secret is called Fio "

"Fio has a contagiously positive "we-can-do-it" attitude that made me feel right away strong and empowered. During the third week of the Wellness Plan she designed for me I started feeling and looking like I didn't know it was possible. I never even dreamed about it - because I had never experienced before that light steady grounded energy and that glow that everybody was commenting on".

"Fiorenza ignited a revolution. My-new-me revolution. With her guidance I changed my life reaching goals that I would have never thought possible. Thank you Fio!"

"On the program that Fio has designed for me I feel grounded and clear.  I feel as if a fog has been lifted from my head that I didn't even know existed. "

"With Fiorenza's advice my body has transformed over a period of a few months that amazes me.  I'm not surprised, I'm just over the moon with gratitude!  My skin is bright and clear, my posture is strong, my energy levels are wonderful, my breathing has improved, and I feel happier overall. "

"Fio takes an extremely complicated topic of the human body and puts it into easy to understand ways that I can implement into my lifestyle daily. That, in itself, is incredible gift!" 

"It's easier than I thought it would be.  I thought it may have been "too much work and effort to prep" and that I wouldn't be knowledgeable enough to find creative ways to be fulfilled, which wasn't the case. Fio's simple and easy to follow guidelines and recipes helped me to transition little by little: Fio set me up for success."

"I'm absolutely THRILLED with the results I've experienced after following the program that Fiorenza outlined for me."
WORK WITH ME
Holistic Health Plans + Programs to Get Your Life Back on Track
---
My goal is to create a holistic health plan for you that is nourished by three streams: nutrition, fitness and lifestyle. By integrating all three into a customized plan, your body and your spirit will get the nourishment needed to heal and transform. Click below to explore the ways we can work together.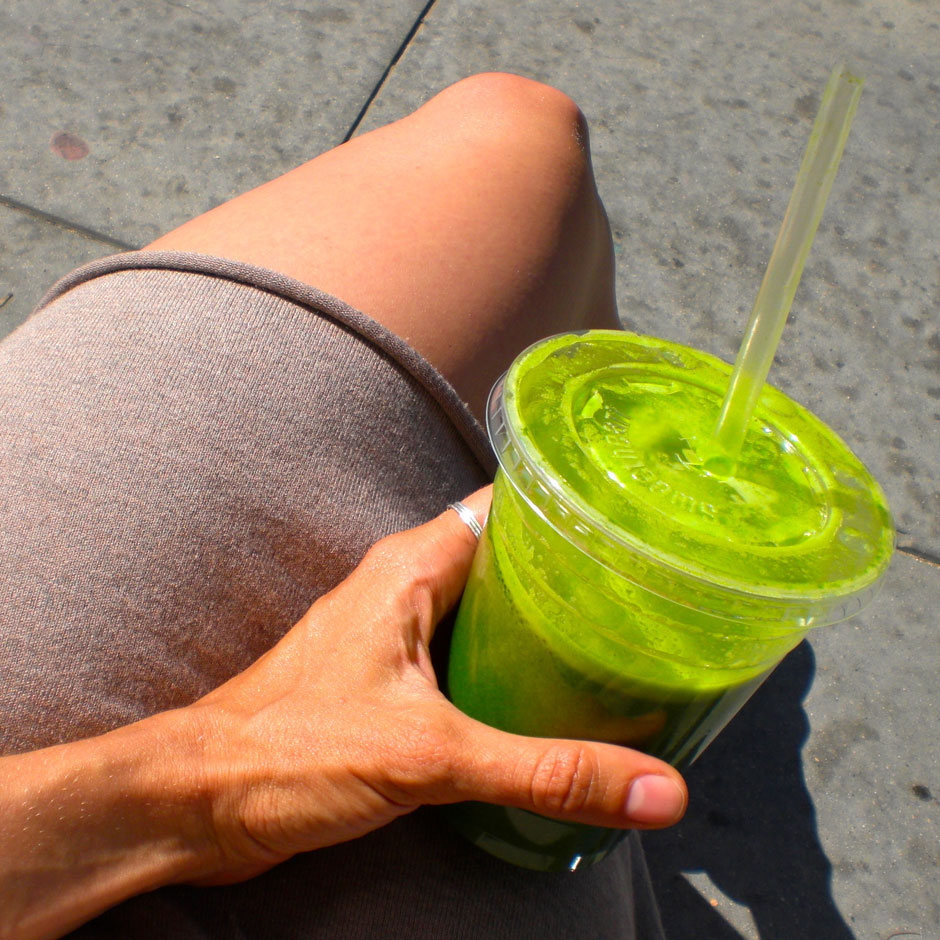 JumpStart Consultations
---
It all starts here. With these personal consultations you have a thorough and customized road map for the next 2 months. I'll give you the tools and guidance needed to make the best decisions regarding your Nutrition, Fitness and Lifestyle.
You'll receive:
. A detailed review of your personal health history and health goals
. 90 mins one-on-one session (either in person or virtual)
. 30 mins one-on-one follow-up session
. 60 mins one-on-one follow-up session
. A customized action plan to help you reach your health goals
. Personalized Food options and detailed Recipes
. Personalized Food Shopping list and Food Shopping guide
. An outline of your best physical activities to help you reach your health goals
. An outline of your best lifestyle choices to help you reach your health goals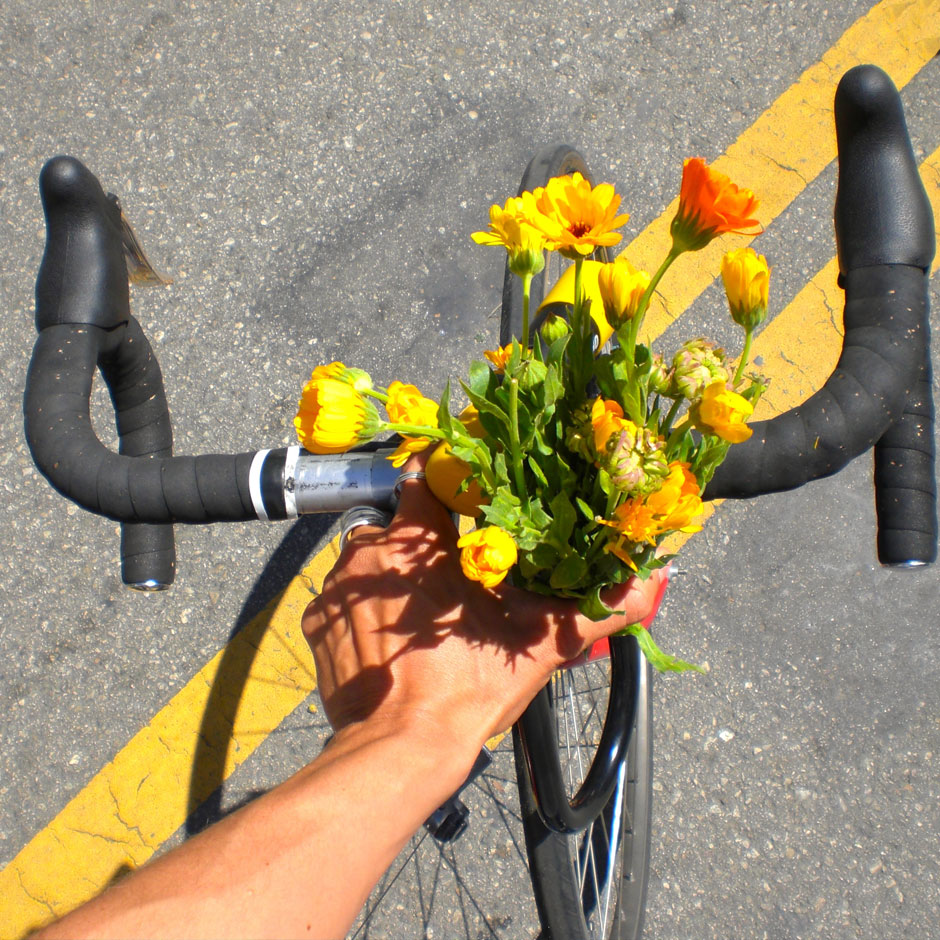 Whole Wellness Plans
---
To take your health journey to the next level these plans are specifically designed with your goal in mind. These plans are the perfect addition to your jumpstart consultation if you feel that you want even more guidance and knowledge on a specific area, be it nutrition, fitness or lifestyle. Or dive deep into your journey for your better self and get all three of them in my Total Health Program.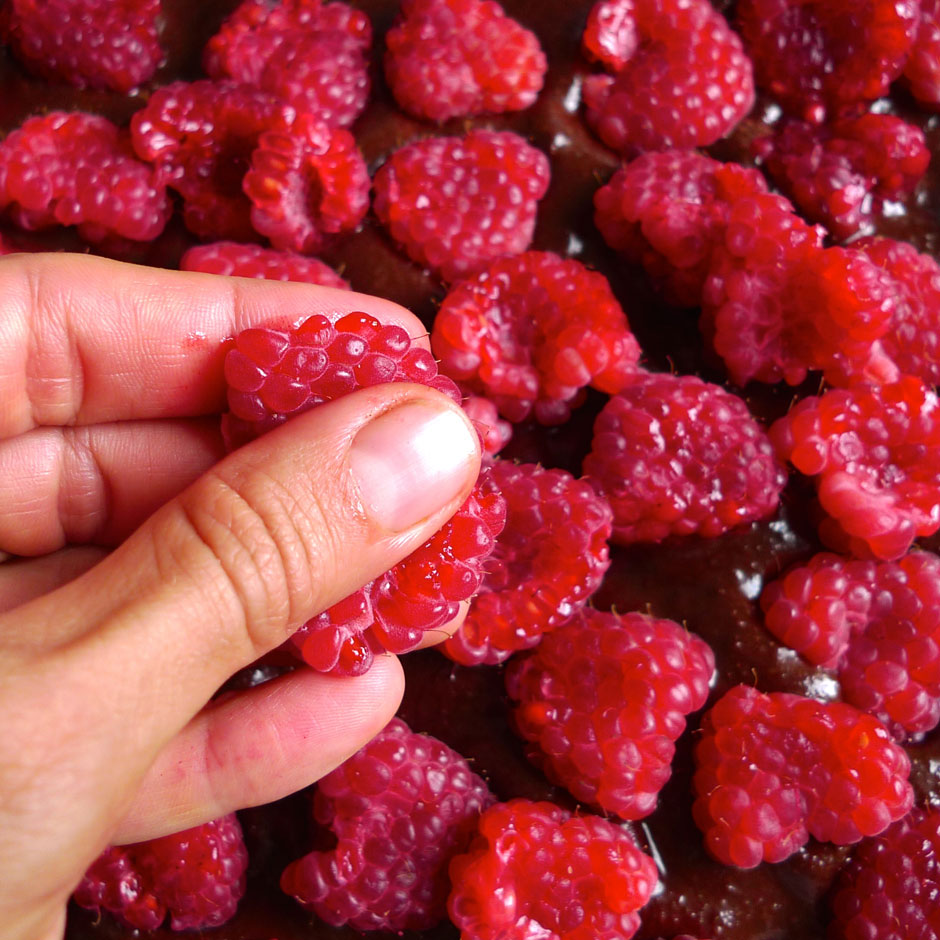 Wonder Program (3 Weeks Intensive)
---
This is the program for you if you are getting married (or having the most important red carpet event of your life) in just a month and you are stressed enough and anxious enough by the proximity of the event that you don't want to think about anything else - let alone finding the best food, exercise and lifestyle options with all those chaotic informations out there. But you want to look and feel your best… pictures last forever!
This is the program for you if you are completely committed and willing to do anything possible to reach your goal but only in a natural respectful healthy positive way for your body and for your spirit.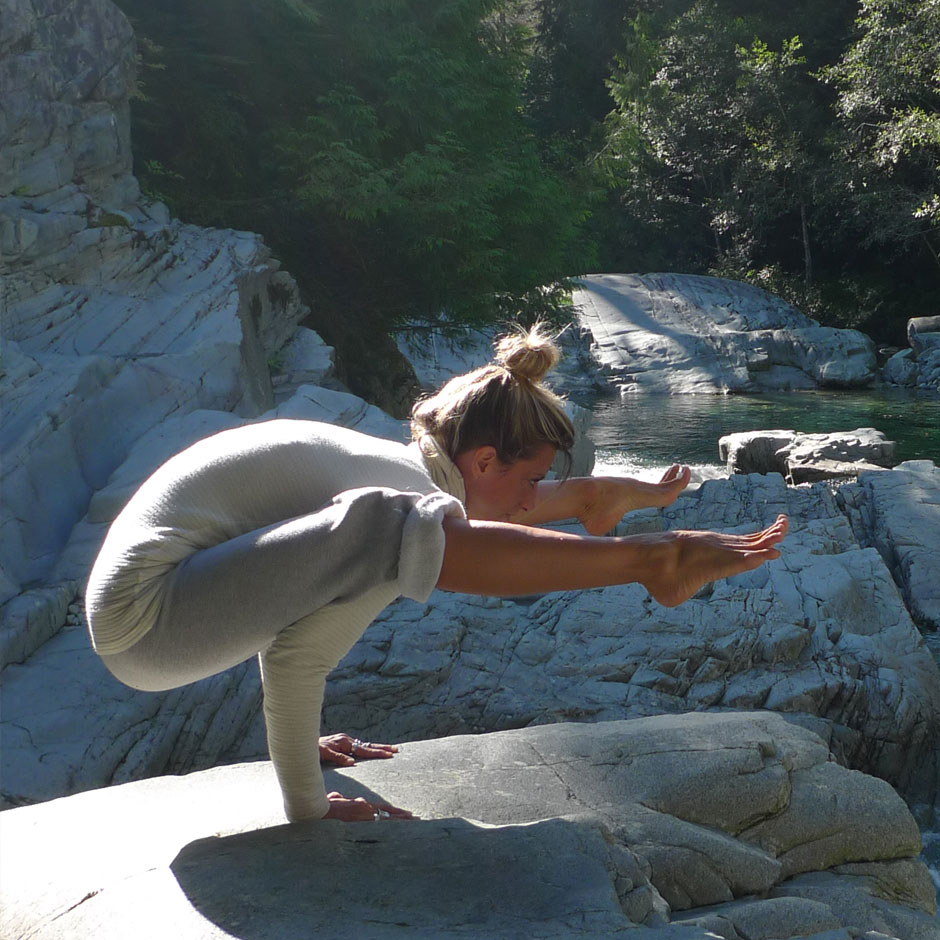 Glow Program (5 Weeks Intensive)
---
This is the program for you if you are in a delicate moment of your life where you need someone you can rely on always there for you, or if you are facing a particular health challenge and want to be sure not to make any mistake in learning one of the best possible ways to take care of yourself. This is the program for you if you want to take the knowledge of how your body works to the next level: what you learn in these 5 weeks will forever change the way you read, feel and understand your body.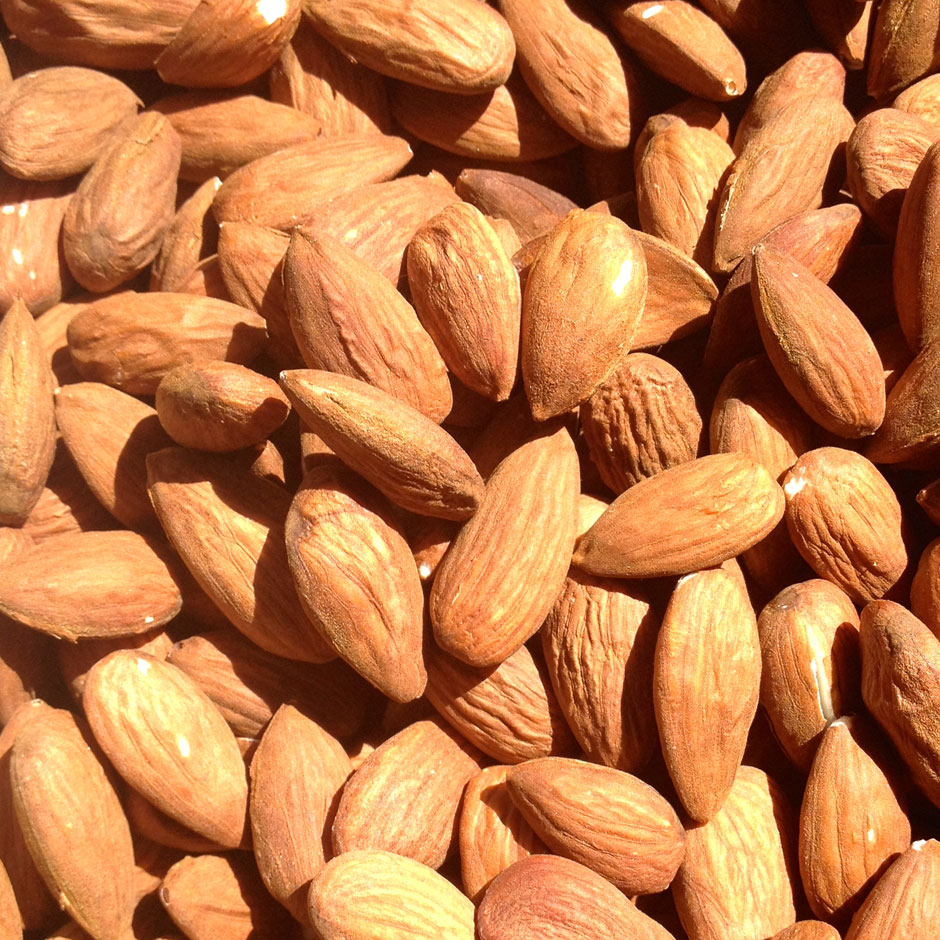 Total Health Program (3 Months)
---
This is the program for you if you need a clear direction of how to achieve your better health but you don't want too much structure for how to get there. This is the perfect program for you if, for example, you are expecting your baby and want specific guidance for each of the three trimesters of your pregnancy or for the first 3 months after your delivery.
IT'S NEVER TOO LATE TO START
Get now my best FREE Health Tips delivered weekly to your inbox and get ready to Rediscover your Real BEing:
---
BE REAL ~ Nutrition Inspirations to indulge in healthy yummy sexy food
BE STRONG ~ Fitness ideas to allow your body to be present for your higher purpose
BE HAPPY ~ Lifestyle options to become your most joyful loving attractive self
FAQS
---
Fiorenza, someone very close to me would highly benefit from your advice but she is so discouraged from her past experiences with food that she doesn't feel like contacting you - could you please contact her and let her know what you could do to make her feel better?
Read Answer
Fiorenza, I would like to lose weight and 'get the glow' following your signature Wonder Program that is supposed to be three weeks intensive but I only have two weeks, can we make it work?
Read Answer
Hey Fiorenza, can you please send me some quick advice on these suggestions another HP gave me? I am not sure I totally trust what they said. I kind of like the food part but don't completely trust the supplement part.
Read Answer
Hey Fiorenza, can you please tell me what kind of health related problem I have? I attach a description of my symptoms.
Read Answer